We are going to serve our famous authentic style Turkish Doner Kebab once in a month.
Next Doner Dinner Night will be:
March 1st, 2019 from 5pm – 10pm
Our Doner Kebab meat is prepared in-house and consists of 80% beef and 20% flap lamb meat. All Doner dishes will be served with delicious baklava and unlimited Turkish black tea.
Following Coupons can be used at the check out:
SuperBowl: Get $10 Off all weekend long from Sat 2/2 – Sun 2/3, min. $50 purchase required.
2019MNYDB15: Get 15% Off for all orders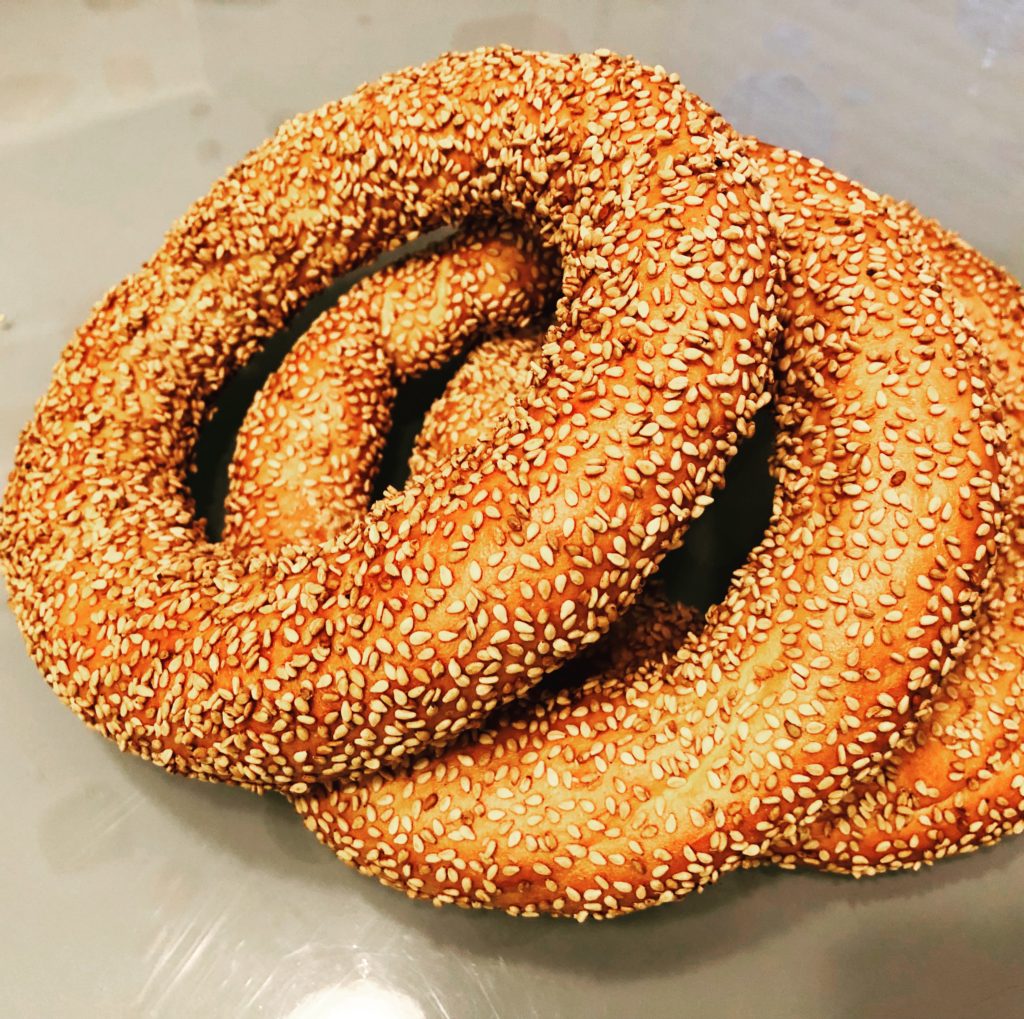 We are now offering fresh baked Turkish Simit. Simit is a circular bread, typically encrusted with sesame seeds. Simit's size, crunch, chewiness, and other characteristics vary slightly by region but ours is sized to satisfy our customers need, means BIG. Please make sure to order yours one day in advance.